Dr. Conrad Murray, Michael Jackson's personal doctor, will reportedly be charged with manslaughter in the death of the pop icon.  According to story from Fox News, Murray could be arrested as soon as next Wednesday and the investigation into the events surrounding the death of Jackson were still ongoing.
Continued…
Dr. Murray posted this video on YouTube last week thanking his supporters and claiming he was innocent of all claims being made against him.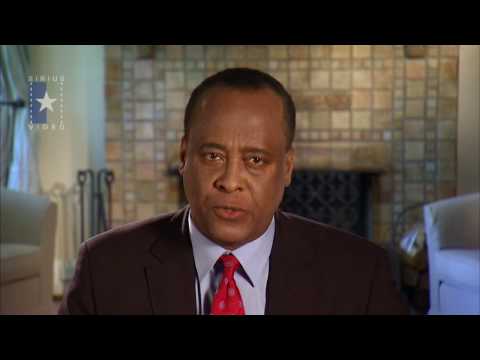 Murray is accused of providing Jackson with and administering the intravenous anesthetic propofol to help him sleep, but failed to monitor him properly.  The propofol was list as a contributing factor in his death and authorities are still attempting to obtain enough evidence to charge the doctor with second degree murder.
<