Lindsay Lohan proves that with a professional photographer, professional make-up artists, professional stylist, and a professional Photoshop touch-up artists she can look very sexy.  These are her new ads for the Fornarina Spring/Summer 2009 collection.
See the rest of the ads and her amazing commercial on the next page…
Lindsay does look very hot in these pictures, but comparing them to her usual walking out of or into Sam's house pictures you can tell some work was done.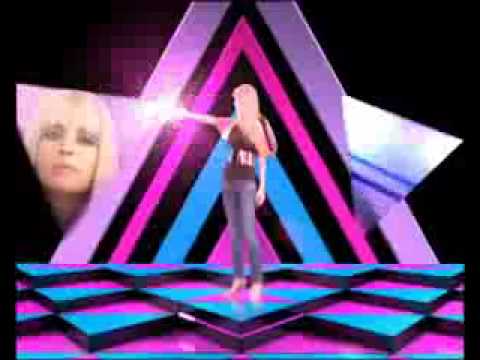 <